cog


Web Applications

Completely custom built for your purposes: Web applications that reach across the boundaries of siloed software to work when and where you need them. Harness the power of the cloud for your business today.

scaleup


Business Systems

Solving internal or external challenges, our corporate clientele use custom web technology to bridge the gap, increase efficiency, and lower the bottom line.  What is the one problem you could solve that would change the face of your company right now?

rocket


Subscription Platforms

Boost your subscription-based business with micro, monthly, or annually recurring transactions. Provide content, tools, or services with scalable fees using a seamlessly integrated custom subscription platform.

lightbulbon


Product Development

From black and white concept, to a living and breathing company–we work with our clients to create the next generation of successful digital businesses.  Our expertise and experience will complement your vision.

mobile


Enterprise Integration

We're experts at using web-based technology to expand your existing systems' capabilities. We provide painless integration with Oracle or SAP and allow your dated legacy system to connect with newer, more efficient interfaces–even on mobile.

emptycart


E-Commerce

Want the ability to manage sales, inventory, POS, and website transactions all in one place? We provide fully automated systems tailored to your workflow. Our solutions lower redundancies, decrease staffing, and eliminate costly human errors.

MedSnap: E-Comm
E-Commerce/SubscriptionWebsite:
 MedSnap's unique services offer the initial purchase of shipped goods along with an ongoing software subscription. We delivered a custom built e-commerce site that manages one-time product purchases and annual subscriptions–all in one transaction.
AloStar Bank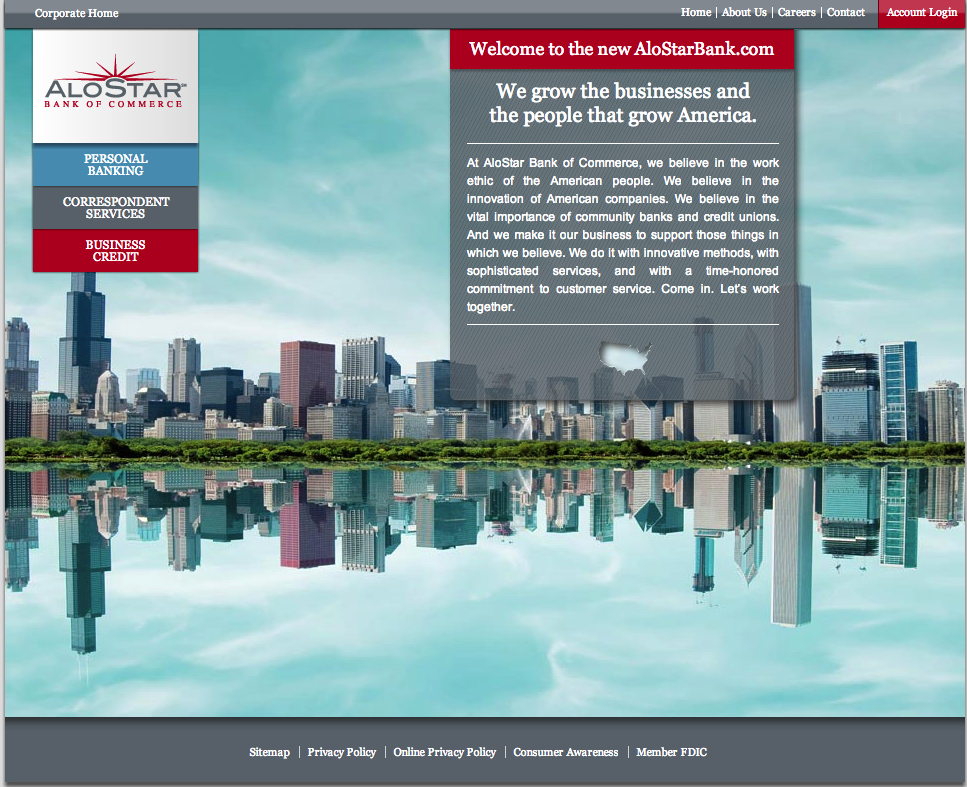 Alo1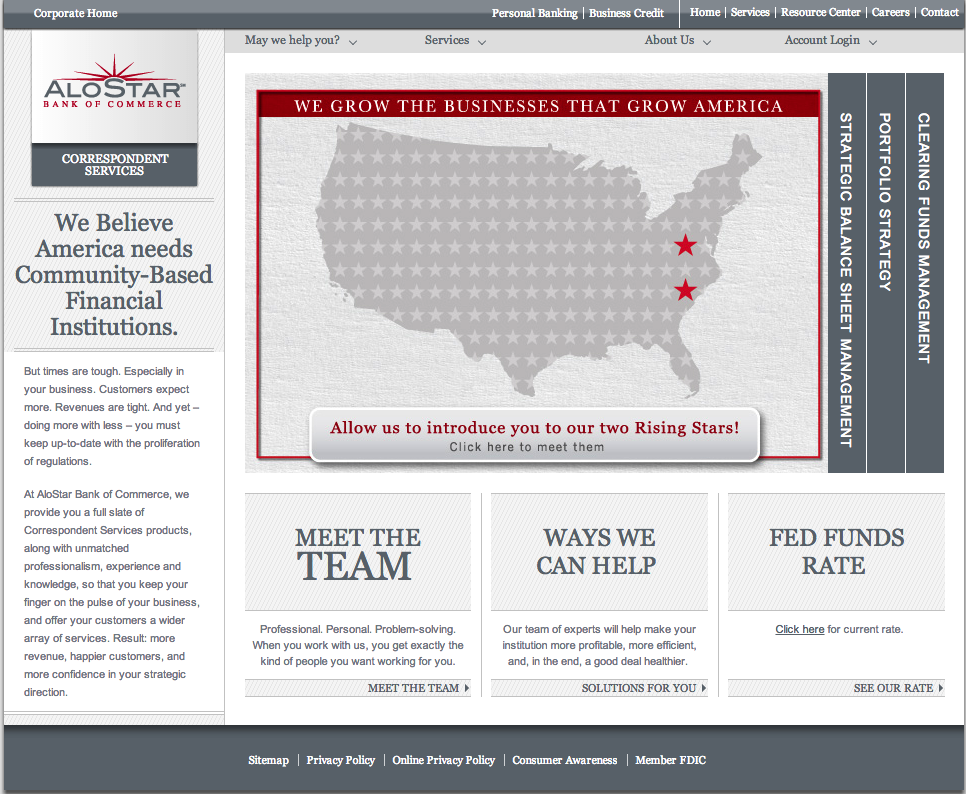 alo2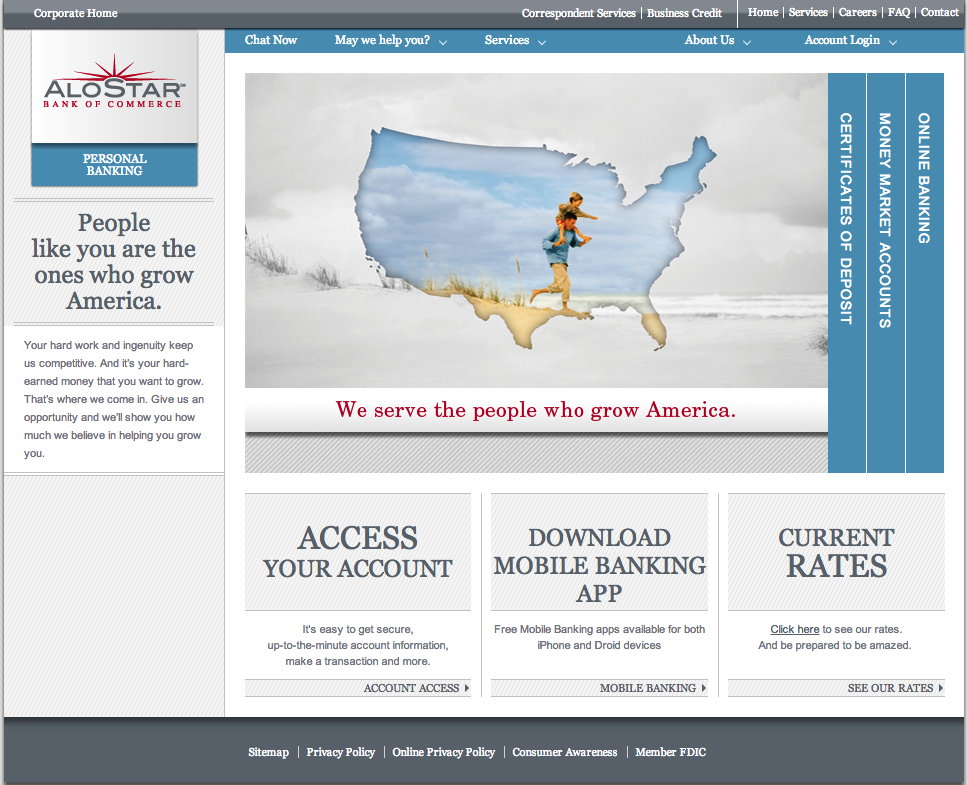 alo3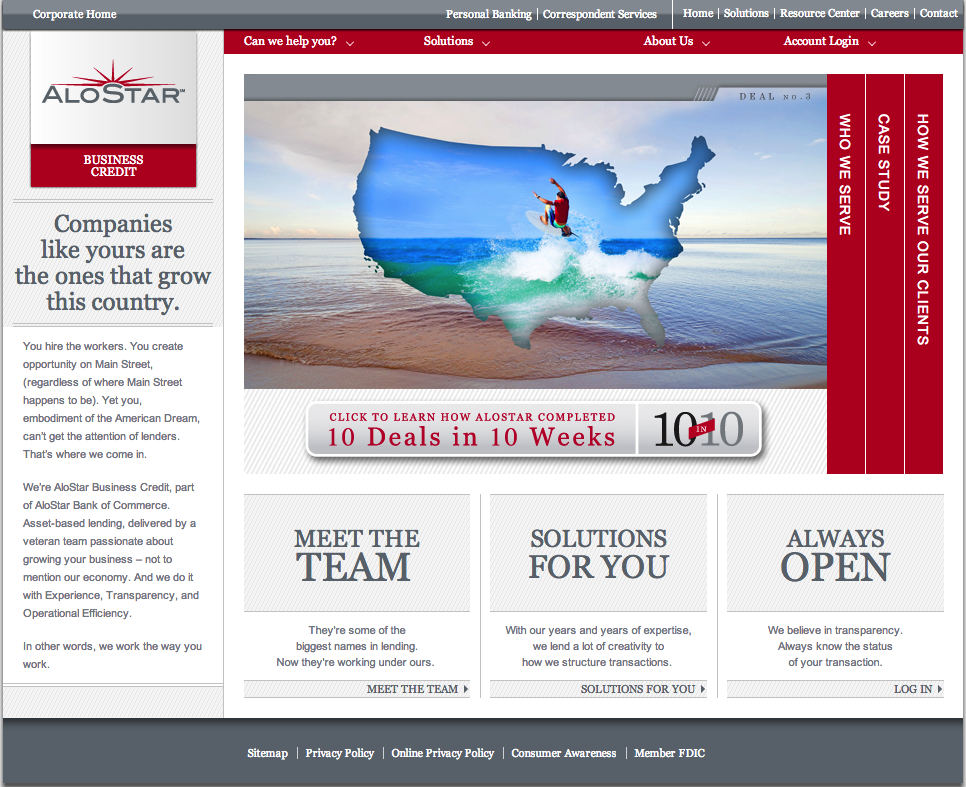 alo4
Multi-Domain Website 
AloStar Bank serves customers with a diverse array of financial tool needs. Our nimble content management system allows them to operate multiple domains and websites without breaking a sweat. Chronicle backs the local bank that backs you!
UAB School of Medicine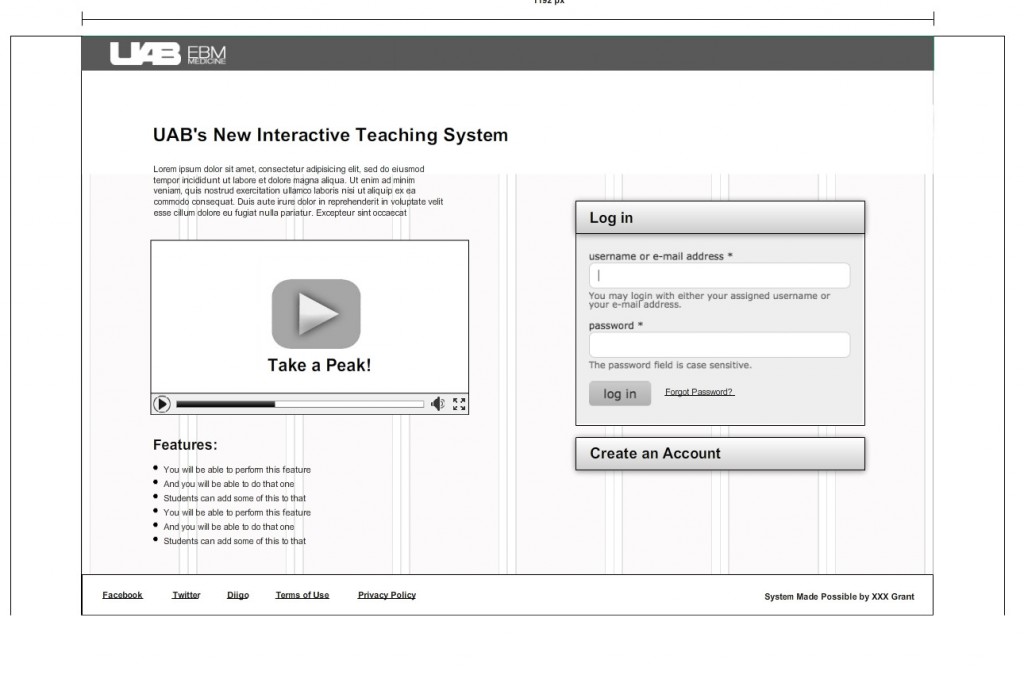 UAB HomepageMockFlow Wireframe Editor 2013-04-29 14-31-34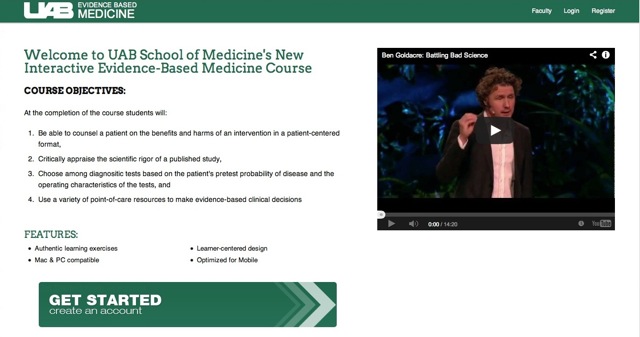 Screen Shot 2013-05-10 at 10.49.18 AM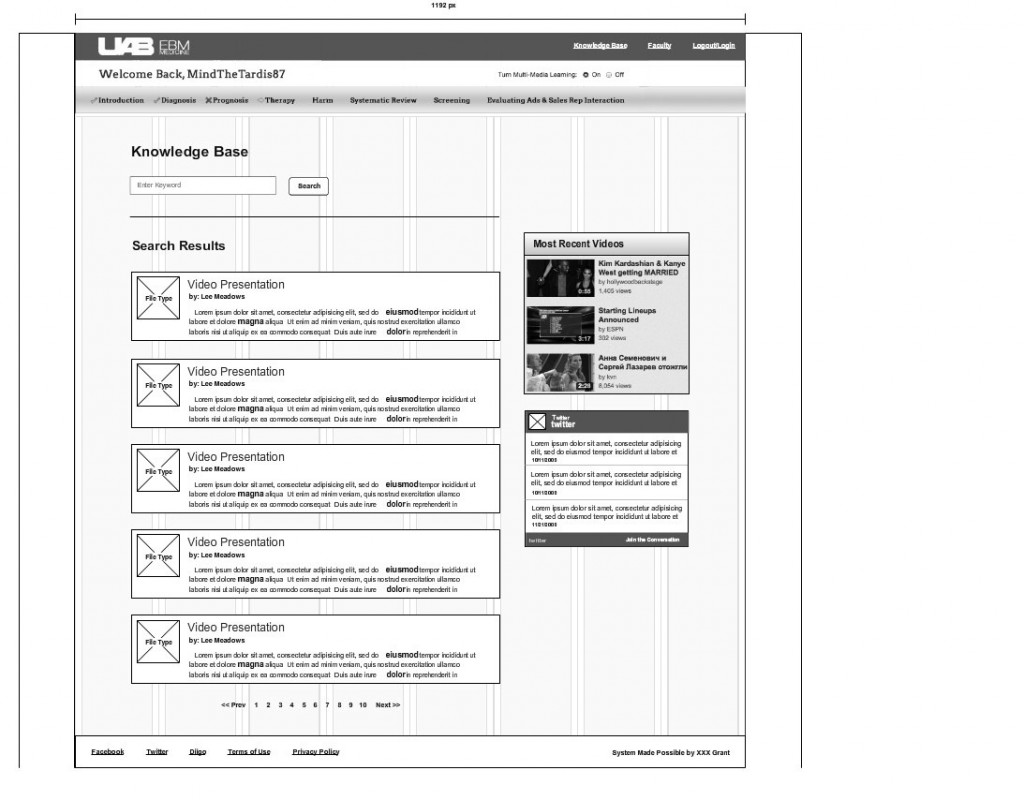 UAB Knowledge Base MockFlow Wireframe Editor 2013-04-29 14-30-17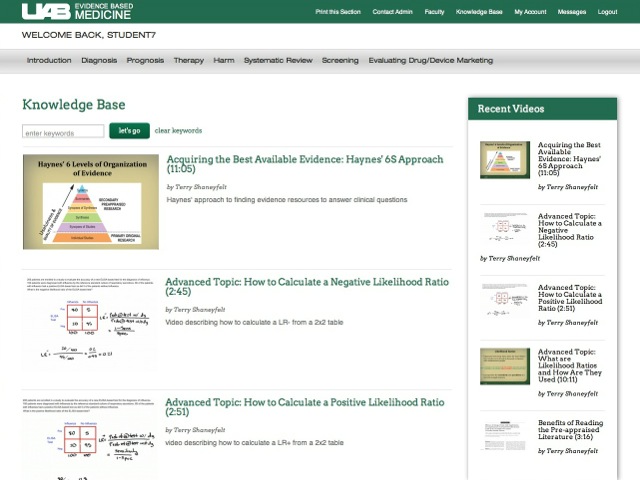 Screen Shot 2013-05-10 at 10.50.46 AM

21587316_BG1
Education Platform:
We created one of nation's first medical school online courses for UAB School of Medicine. This comprehensive system cuts costs by handling everything from course content management to student accounts and grading.
Dorm Suite Dorm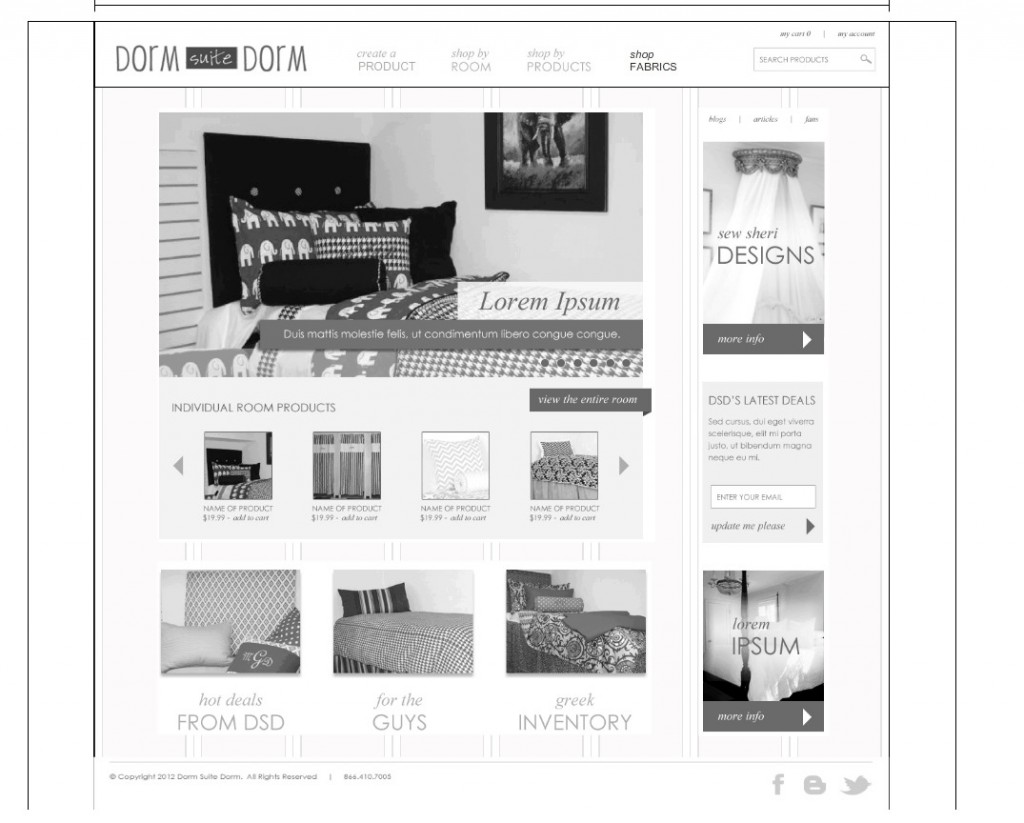 DSD HomePage MockFlow Wireframe Editor 2013-04-29 14-15-17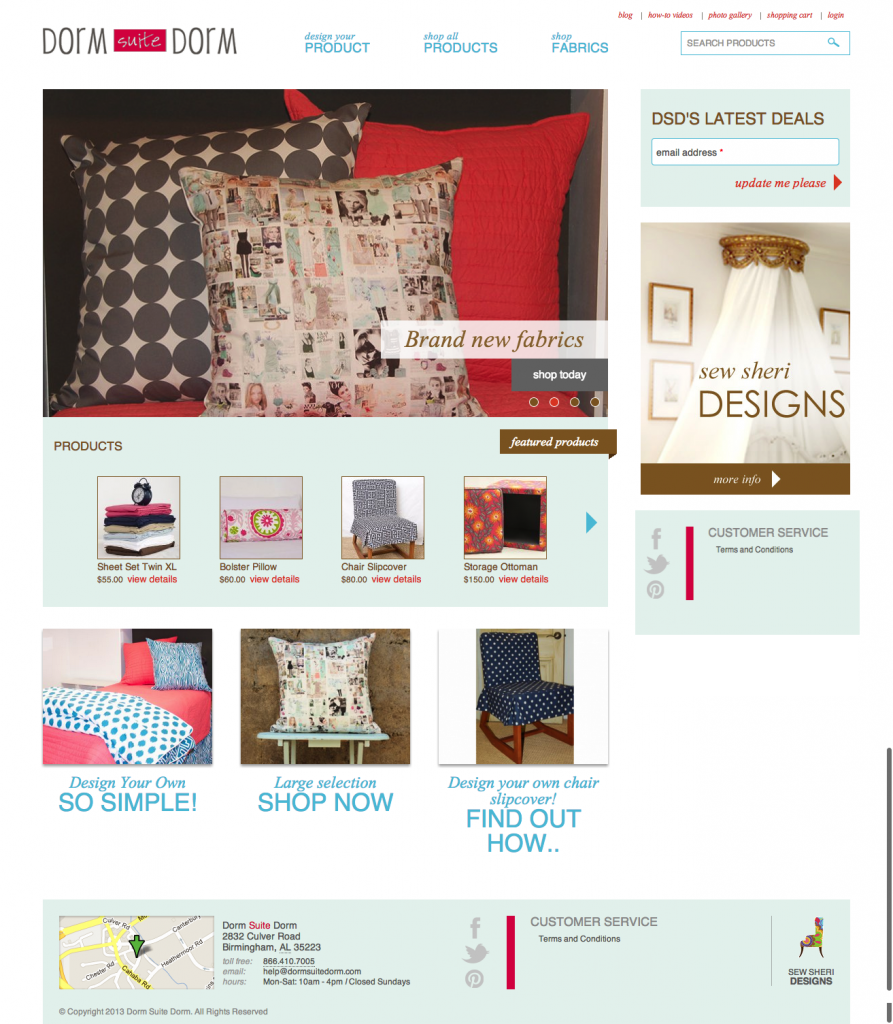 Welcome to Dorm Suite Dorm Dorm Suite Dorm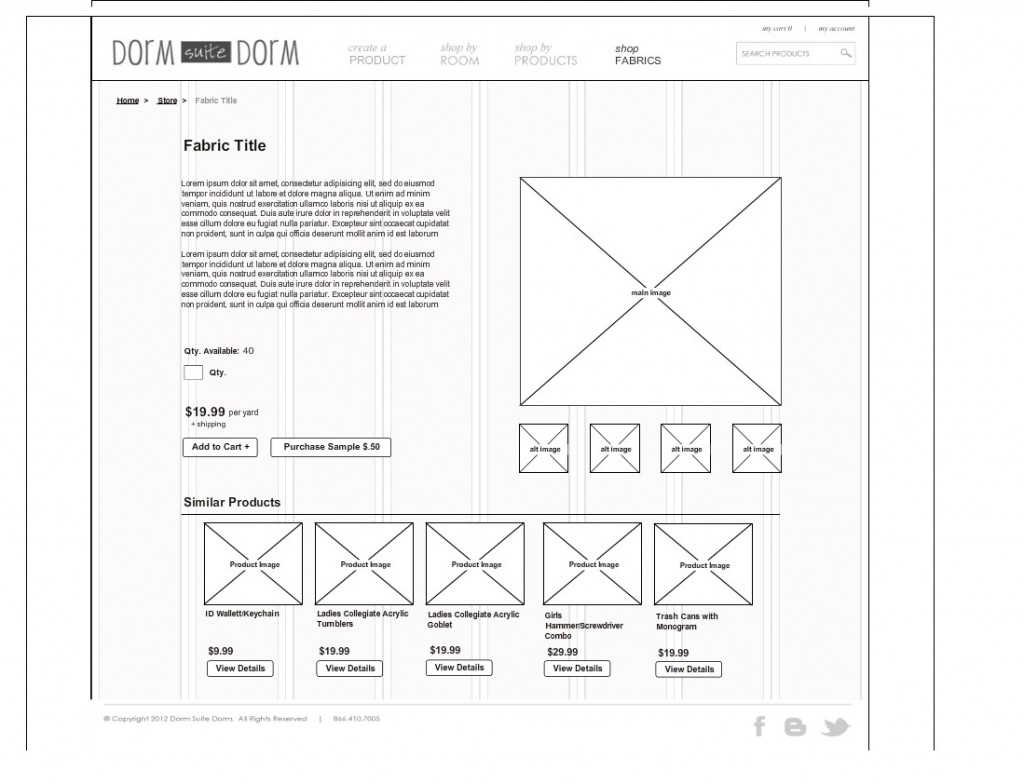 DSD Fabric detail MockFlow Wireframe Editor 2013-04-29 14-17-30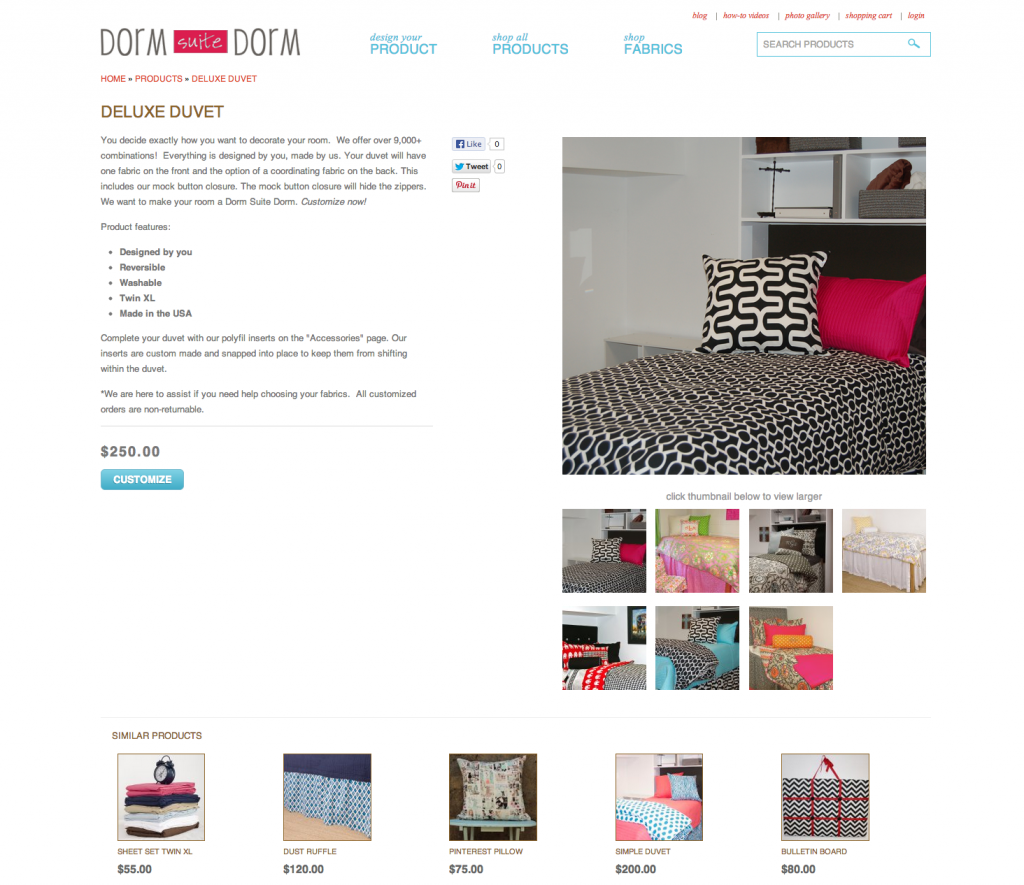 Deluxe Duvet Dorm Suite Dorm
This fast growing start up offers custom-made bedding and drapery for the college crowd. We built an e-commerce platform for them that's just as custom. Now they can track inventory, process orders in-store via iPad POS, or sell online–all with the same system.
MedSnap: Clinical Portal
MedSnap helps physicians identify and manage prescription medications. We helped MedSnap by delivering a clean user interface for their drug-recognition system that uses patients' iPhones to instantly cross-check their pill regimen with MedSnap's massive online database.
RoyalCup: Inspection Report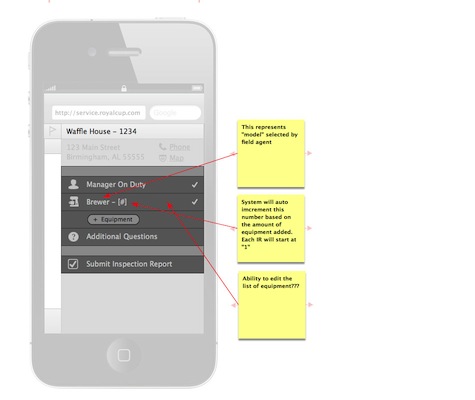 (Royal cup Inspection Menu )MockFlow Wireframe Editor 2013-04-26 14-02-00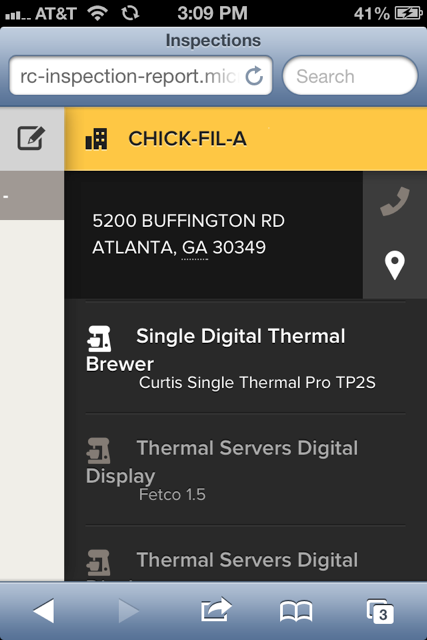 IMG_2362 copy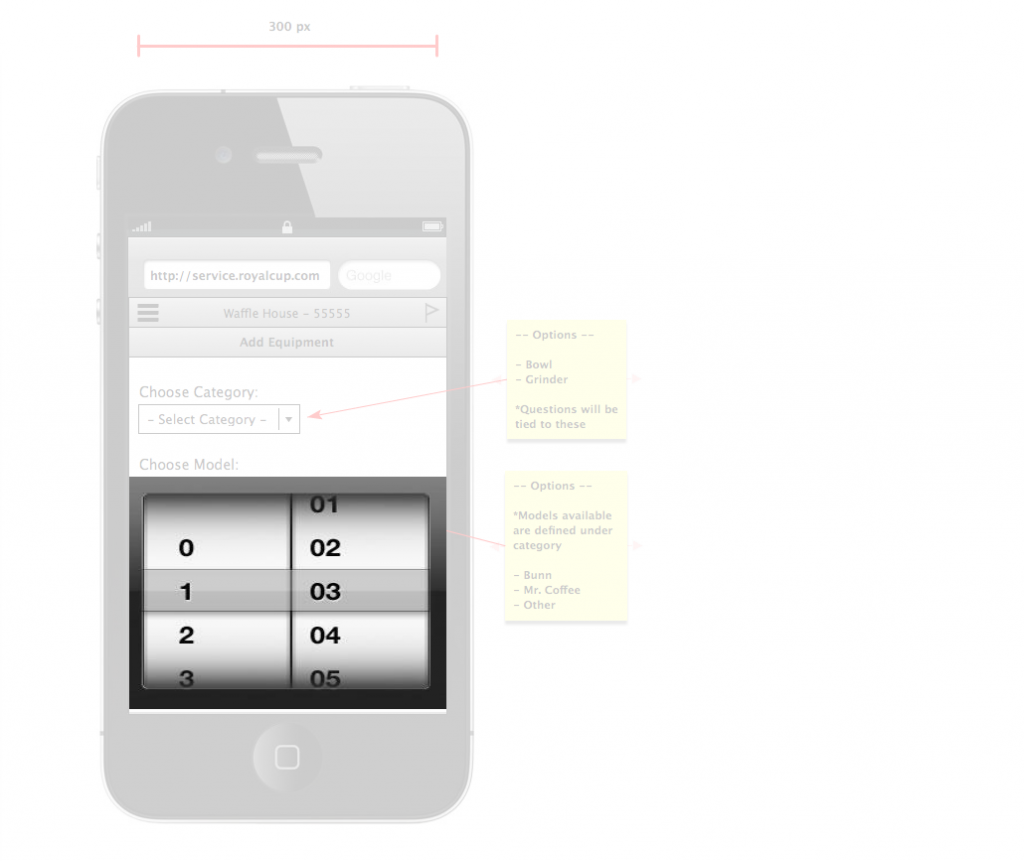 RC Mobile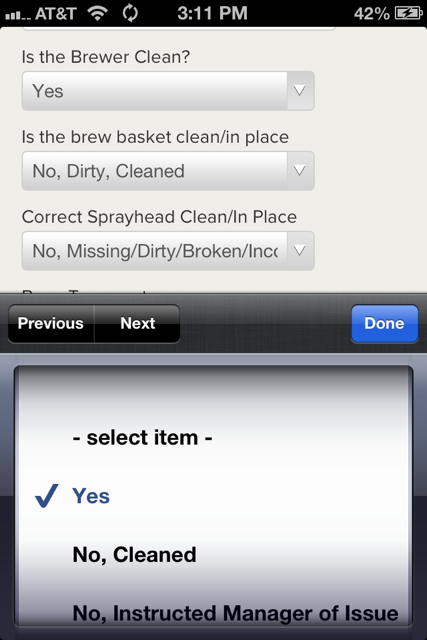 IMG_2376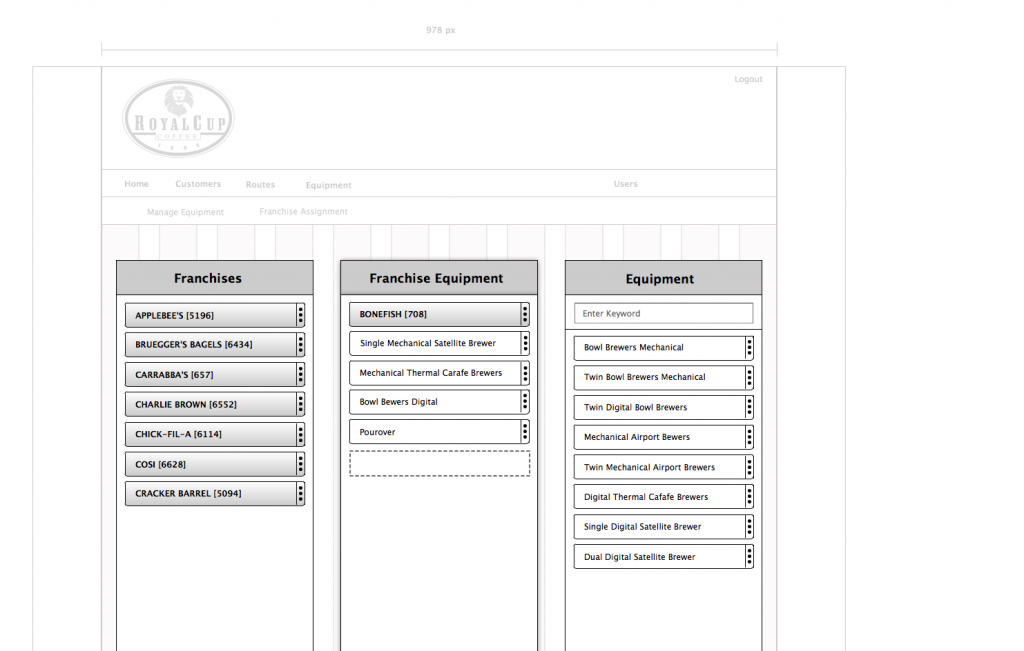 RC Inspection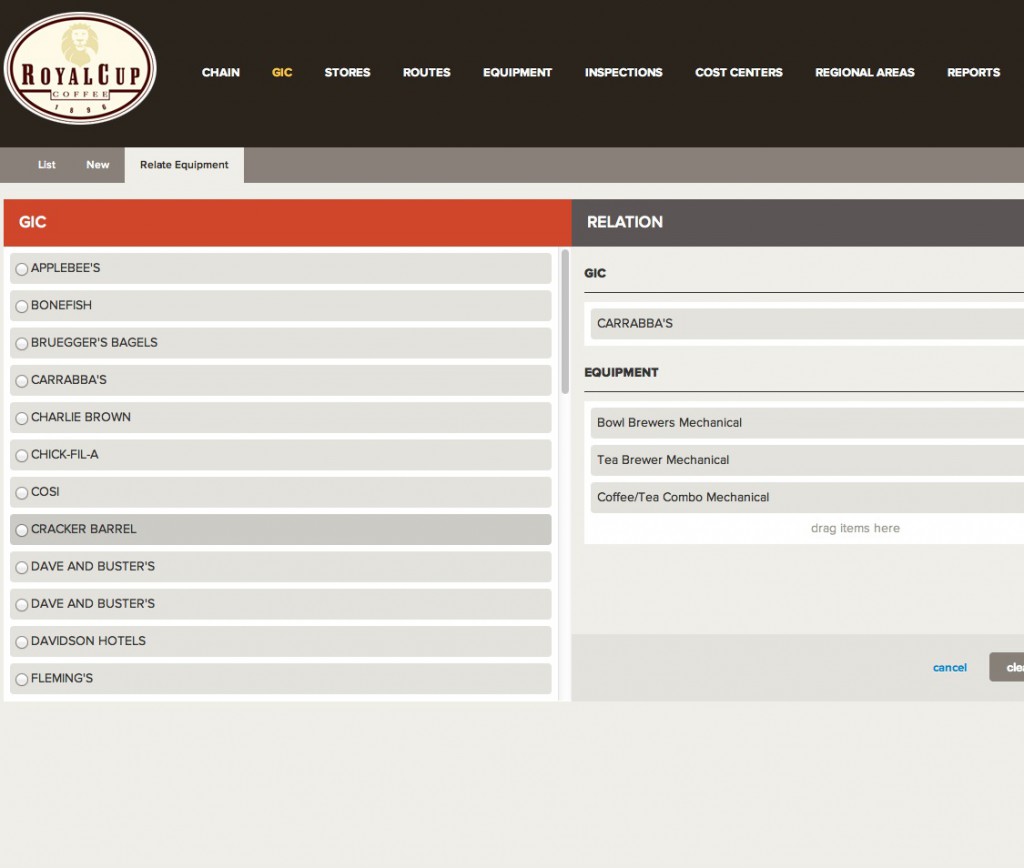 RC Inspection Report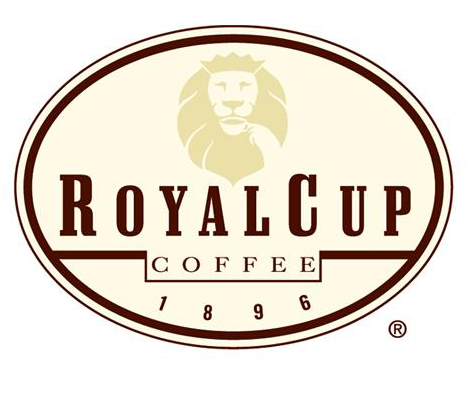 RC Logo
Royal Cup used a paper-based inspection report that took four months to process. We changed those four months to four minutes by designing a multi-platform system that provides nationwide field coverage on any device.
YM360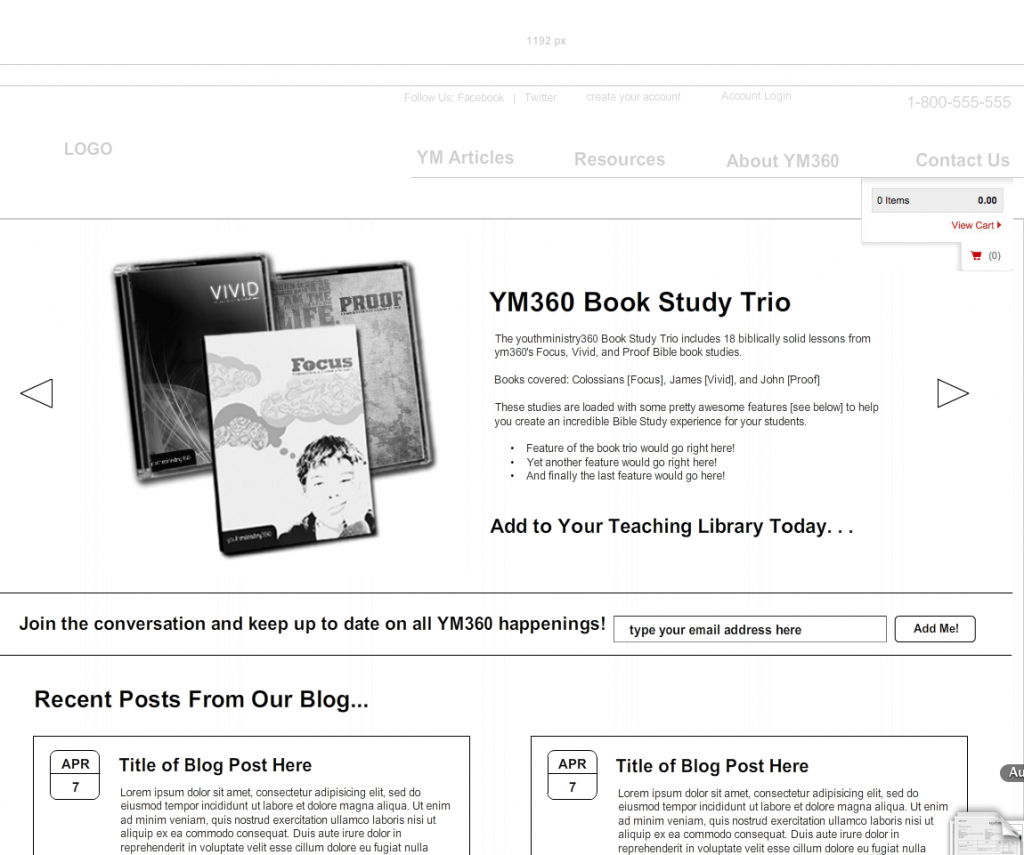 Screenshot_5_10_13_11_18_AM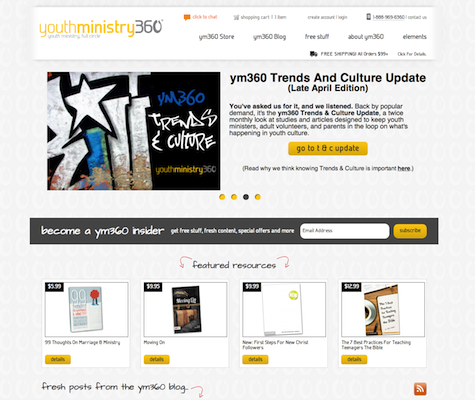 youthministry360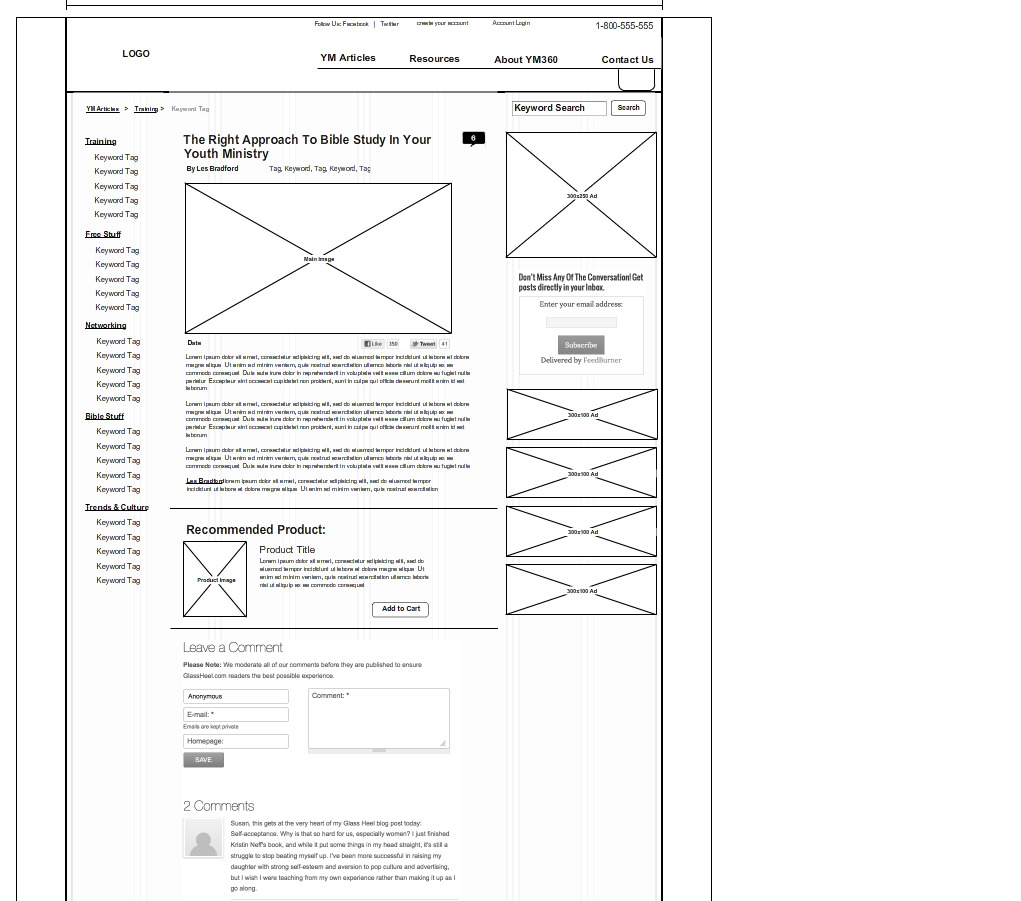 Ym360 Blog pageMockFlow Wireframe Editor 2013-04-29 14-13-33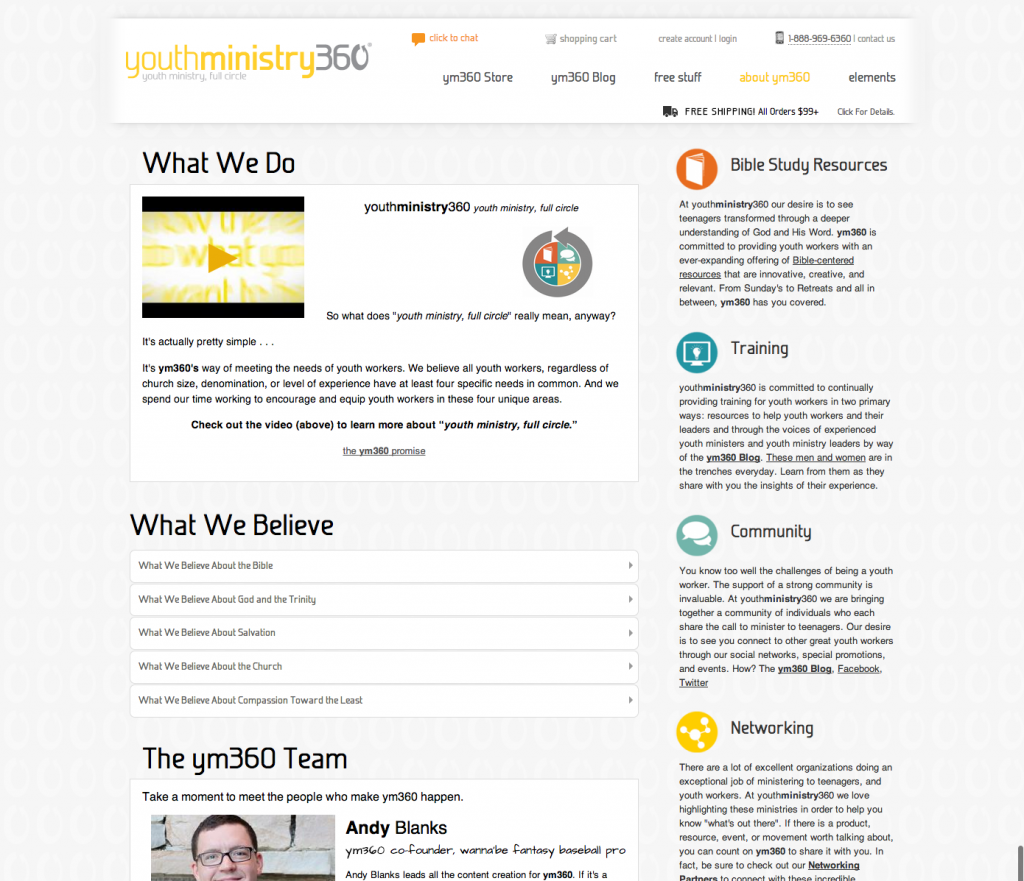 What We Do youthministry360
E-Commerce Ecosystem:
YM360's unique online eco-system is made possible by our custom-built e-commerce engine. This nimble system allows for the purchase of digital download or shipped goods. Our secure platform protects all content, and the built-in blog suggests products based on topic.
Glass Heel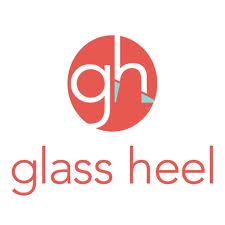 GH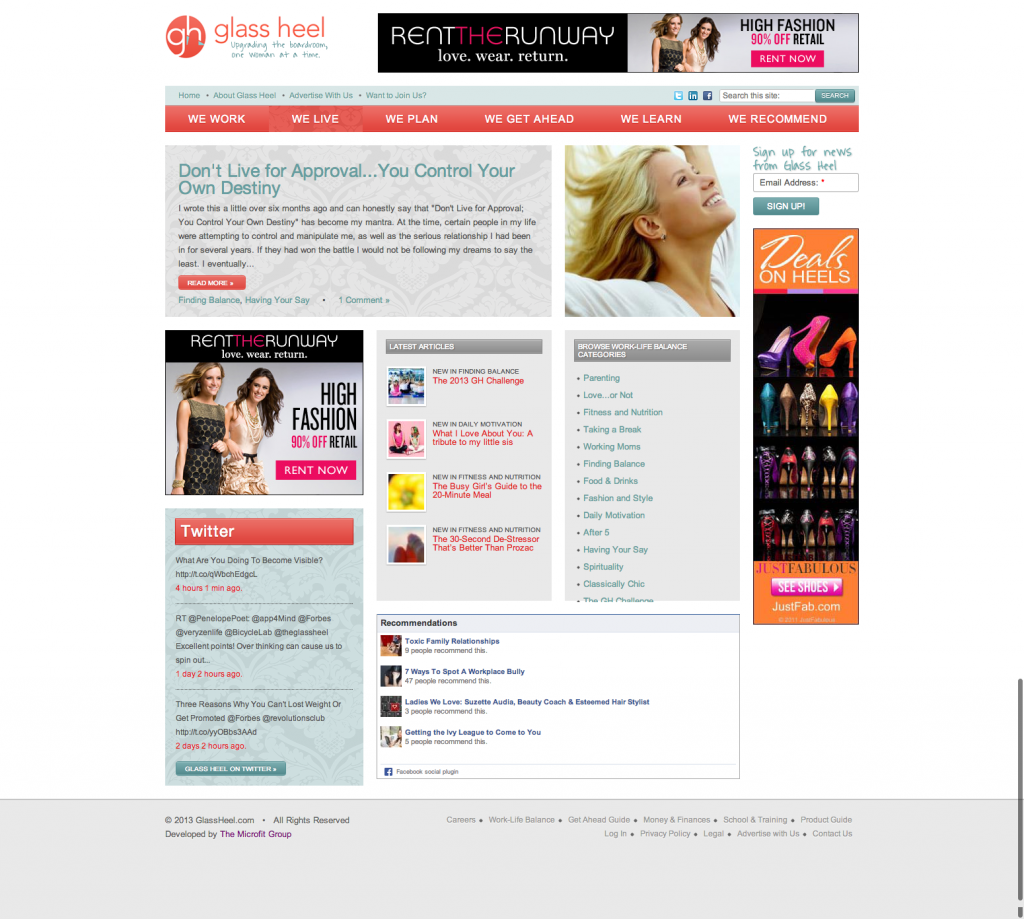 Channel work_life_balance Glass Heel
Join Team GH Glass Heel
Online Community:

GlassHeel manages a constant flow of dynamic content from dozens of contributors and advertisers. Our custom built management system keeps everything clean, connected, and accessible for GlassHeel's growing audience of engaged participants.